Your Virtual Receptionist
At My Receptionist, we've built our reputation around providing our clients the custom virtual receptionist and phone answering services they need to succeed in today's marketplace. Our cost-effective, 24/7 virtual secretary services are designed to be there when you need us and never when you don't. Whether you need a virtual receptionist an hour a day or 168 a week – we are your professional, premier phone answering service.
24/7 Custom virtual receptionist support. There when you need us and not when you don't.
Virtual Receptionists
Real People Always On Call
24/7 Support | Genuine People | Highly Trained
When it comes to your clients, great service is everything. Which is why My Receptionist's friendly, professional team and virtual receptionist services are just what you need to take your business to the next level. Our virtual answering services will never let a call go to voicemail and never let a client feel unimportant again.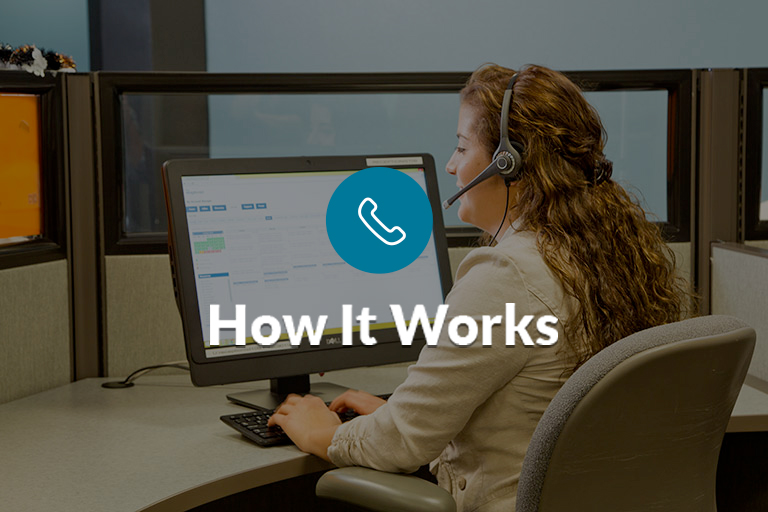 Learn how our virtual receptionists can help your business grow. Our virtual receptionist services are designed specifically with you in mind. We'll make sure your customers are assisted while you run your business. Clients call, we answer, and your customers leave happy – our phone answering service is as simple as that.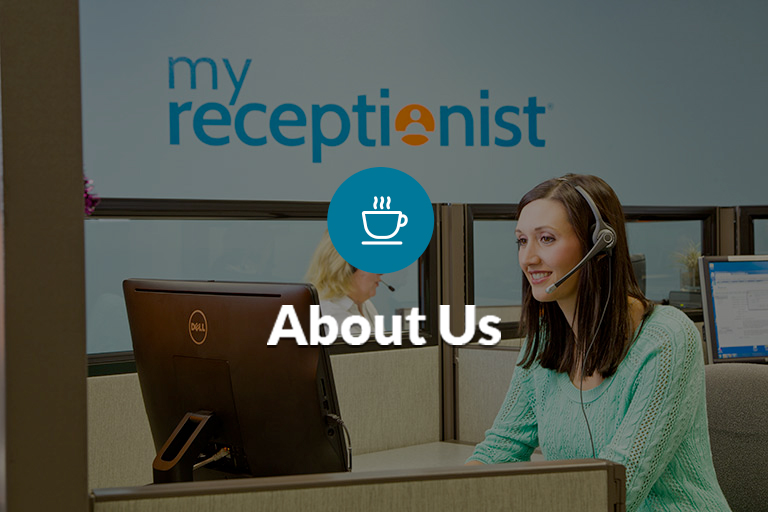 My Receptionist provides virtual receptionist service, front office support, and phone answering services to small businesses and entrepreneurs of all types. We'll help increase your efficiency and grow your business, all with our friendly and knowledgeable team at your fingertips.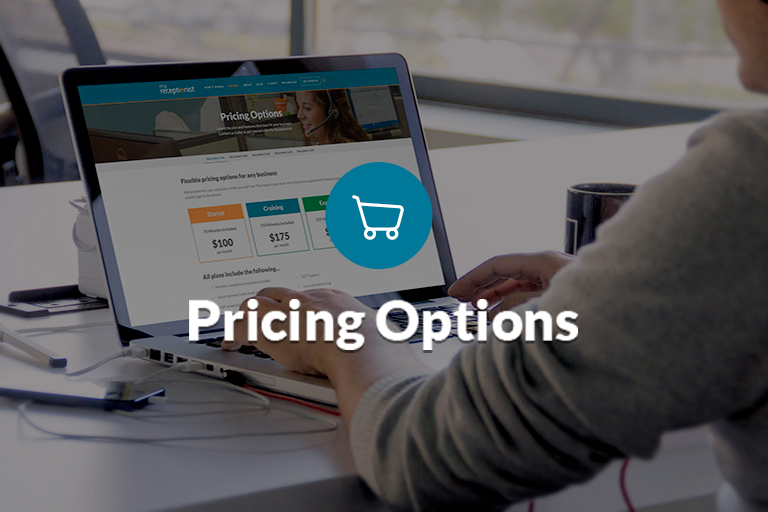 Finding the right package of virtual secretary services can be tricky if you're just starting with an answering or virtual receptionist service. Check out our pricing page to get the breakdown of our packages and get a head start on which one is right for your business. Need additional help? We're here to answer any questions you may have.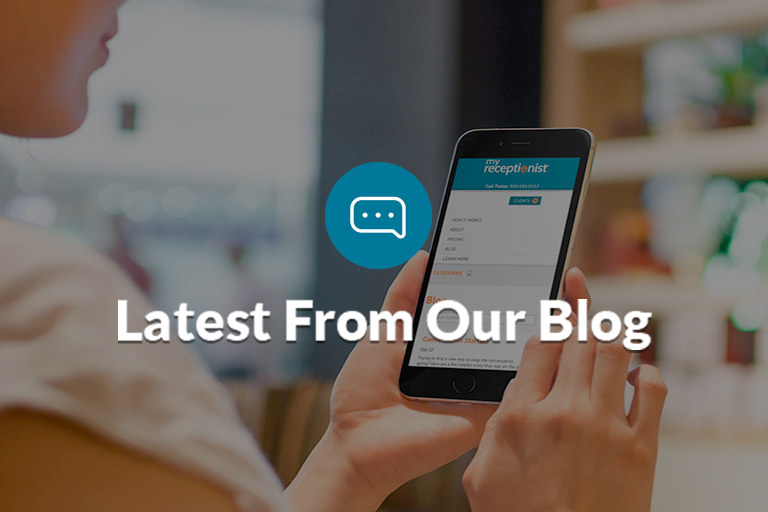 Interested in the latest news at My Receptionist? Check out the blog for a look at the behind the scenes workings of our virtual receptionist office as well as tips, tricks, and advice on all virtual answering services. We'll share our best tips for small businesses looking to partner with us!
You're Covered…
Wherever You Are
My Receptionist puts real people to work for you and your business. Our virtual receptionists will offer a custom solution for your front office support, and our phone answering services allow 24/7coverage at a fraction of the cost of hiring and training on-site staff.
Expand Your Business
Capacity
Our virtual receptionist services will help you grow your business to its full capacity. Whether it's through increased revenue, client retention or increasing your client base, our virtual receptionists can help. My Rceptionist's virtual answering services want to help your business boom.
We Value Your
Trust
Having worked with thousands of clients, we know you depend on us to do the job right. Our virtual receptionist services are designed with you in mind and that's a responsibility we won't take for granted. Our phone answering services are designed to make your clients (and you) happy.