Virtual Receptionist Services With All The Features You Need
With My Receptionist, you have access to the all the features you need to fully integrate with your existing business tools and processes. Because we want to give you want you need, nothing more and nothing less. In other words, we give you everything your business needs simply and seamlessly. Firstly, connect with us. Secondly, we'll answer your calls. Thirdly, your customers and calls are taken care of. It's as simple as that!
(Pricing varies based on scope of services.)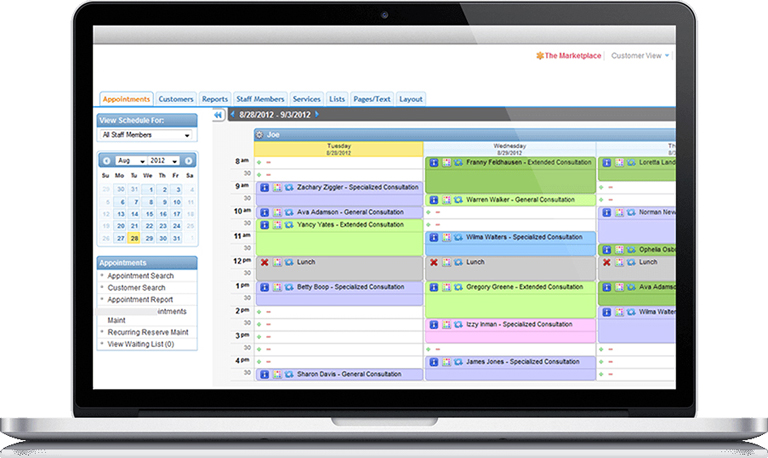 Online Scheduling 
Our online scheduling platform has been the industry-leading software since 2001. Our clients range from small businesses to Fortune 500 companies. As an online scheduling client, you'll receive a reduced rate on the tools you need to seamlessly integrate your receptionist service and appointment-booking process.
Appointment Reminders
Missed appointments cost you money. With today's busy lifestyles, it's easier than ever to forget about that appointment. My Receptionist can call your clients and remind them of upcoming appointments. Simply provide us with your appointment schedule and we'll do the rest!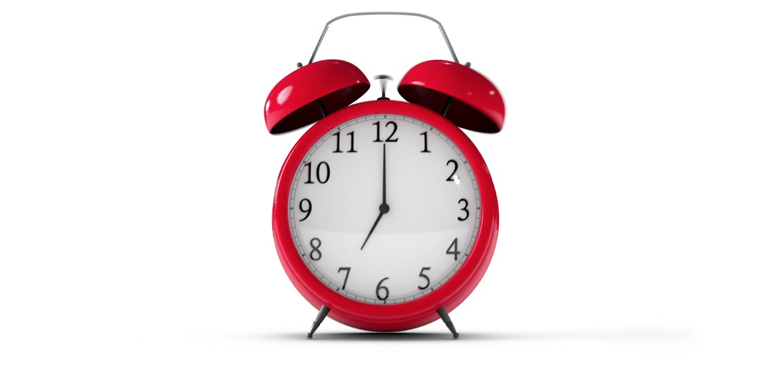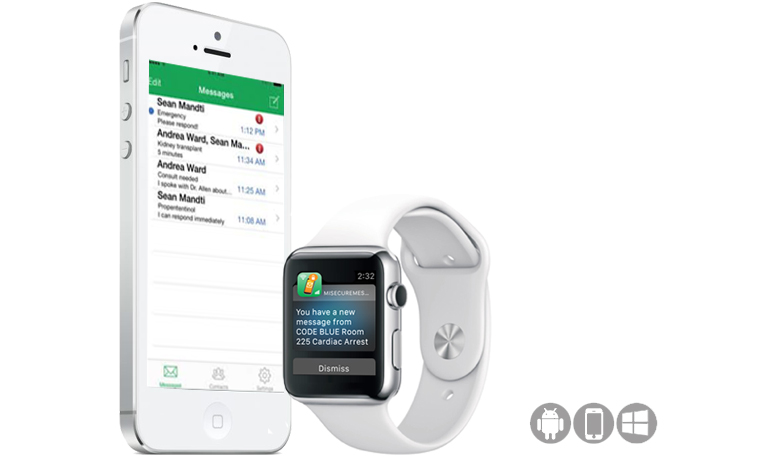 Secure Mobile Messaging
Secure, two-way smartphone, smartwatch and tablet messaging is perfect for your entire enterprise. Protect your patients and organization when you use secure messages to send encrypted messages. In addition, our secure messaging works with your Android, Apple or Windows device.