Improve your customer service with
an accounting answering service
When you partner with My Receptionist, you won't have to worry about the hassle of answering calls while you're working. We have you covered anytime of the day, as your accounting answering service. Whenever you'll clients need help, we'll help them out.
Partner with an Accounting Answering Service
24/7 Support | Genuine People | Highly Trained
We've been working with accountants for years. We understand you're busy meeting with clients throughout the day. Let us handle questions from clients while you get your work done. We're your trusted accounting answering service.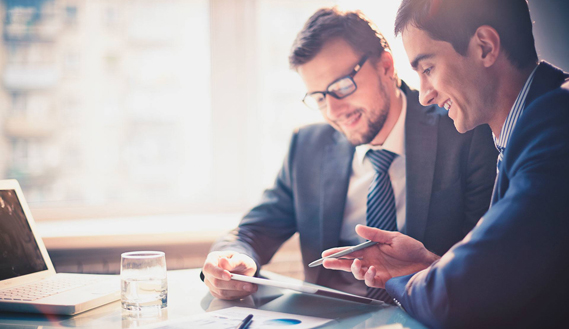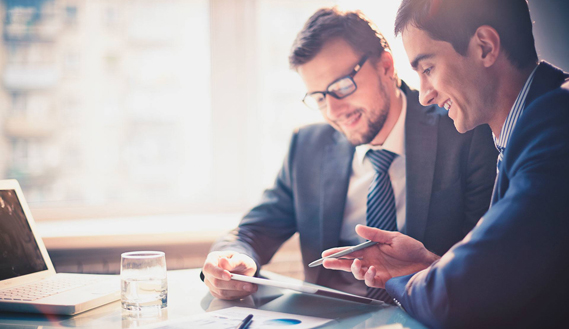 Daytime, after-hours,
whenever you need us.
We can answer your calls anytime of the day. Whether it's during meetings, after hours, or all day. Forward your phones to us whenever you need extra help with your clients. Our receptionists are ready to answer your calls and help clients.
Accounting Appointment Scheduling
Our accounting answering service will not only take messages, but we'll even make client appointments. We'll make appointments for new client consultations, as well as existing client meetings. Your office staff can also make appointments in our scheduling software.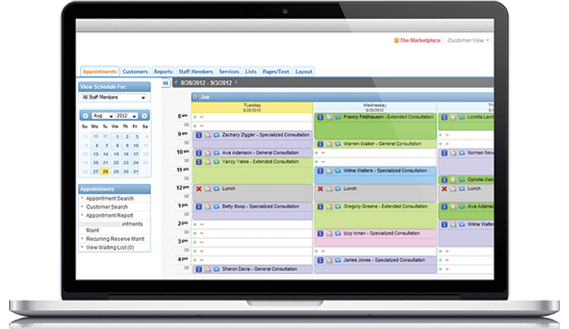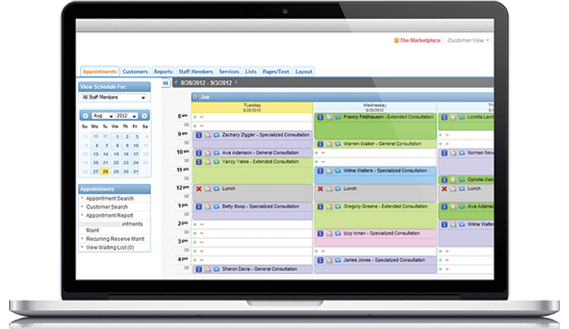 Flexible pricing options for your accounting firm
Our accounting answering service is there for your clients when you can't be. That means you never miss a business opportunity because you didn't get to the phone in time.
70 Minutes Included
$100
Per month
150 Minutes Included
$175
Per month
235 Minutes Included
$250
Per month
All plans include the following…
How can we help your accounting firm succeed?