The Latest
Small Business Memos
Memo Pad: Small Business
At My Receptionist, our small business virtual receptionists know what you're looking for from an answering service. Whether it's full-time, part-time or after hours, we know the challenges our clients face on a day-to-day basis. It's why we've become such an integral part of our clients' day-to-day success. We treat each small business as a partner. Not as a random, just another customer.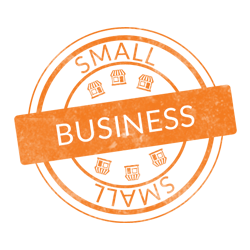 Our blog features small business info we've learned over the years. It's based on the firsthand experiences our virtual receptionists have had working with a wide variety of unique clients. It's one the best perks of the job…partnering with clients and hearing firsthand their unique experiences and successes!
Have an experience you'd like to share? Wondering if your specific situation is a good fit for our virtual receptionists? Leave a comment on one of our blog posts. We love hearing from different entrepreneurs from across the country.
How will My Receptionist
help your business?