My Receptionist Featured in Leader Telegram!
My Receptionist was featured in Eau Claire's local newspaper, the Leader Telegram on April 25th.
The article showcases the importance of customer service int eh workplace today. Many employers aren't sure how to use effective customer service, so they choose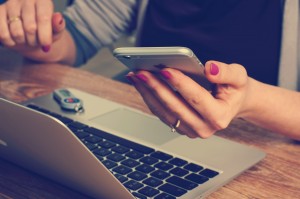 us to help them. Customers aren't happy with customer service at most companies, according to a PH Media Group survey. At My Receptionist we help many small businesses make meaningful connections with customer who call into the company. We can provide customer service to a variety of different types of businesses. Please read the article about My Receptionist to learn more about how we provide great customer service!
Check out the article here.
How will My Receptionist
help your business?