My Receptionist Attends Salesforce World Tour 2015
Today, a handful of My Receptionist employees attended the Salesforce World Tour in Minneapolis, MN. This was a fantastic event to learn more about Salesforce's many features to help our customers in the next year.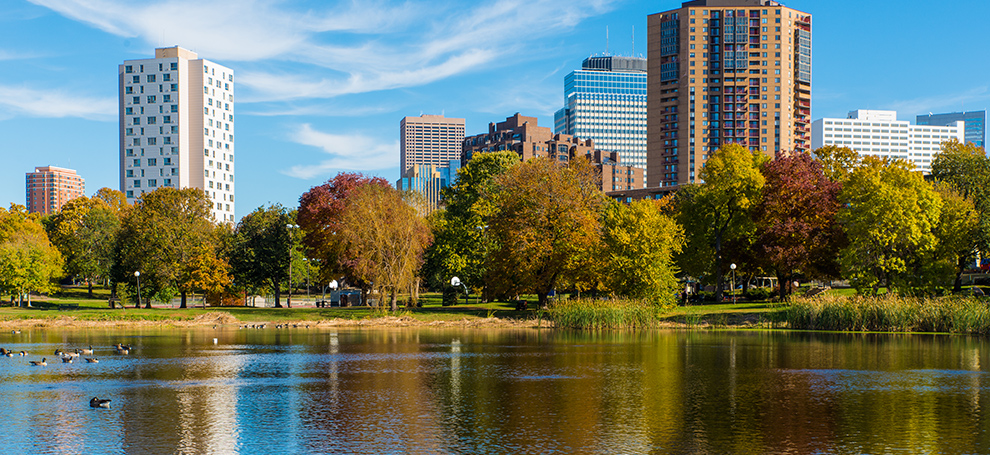 There are many new features and experiences we would like to make for our clients in support and our potential clients in our business development department. Along with these departments, we'll also be able to use Salesforce in our IT department to increase our efficiency! We're excited about everything we can do in Salesforce and how it will help us serve our clients throughout the next year.
Our team is so excited to start implementing some new programs to help us serve our clients better and faster. Our goal is always to serve you as quickly and efficiently as we can!
How will My Receptionist
help your business?