Starting the New Year Off Right with My Receptionist
The new year is a perfect time to start those new year's resolutions! Let My Receptionist help. Sometimes these resolutions don't need to be big, but can be done in many small steps. Many great articles are all over blogs online to find a healthier lifestyle this year. While surfing the web earlier today I read an article on the health and wellness site, Greatist, in this article there are swaps you can make to be a healthier you! Let's be healthier than last year this new year! Healthier in mind, body, and spirit!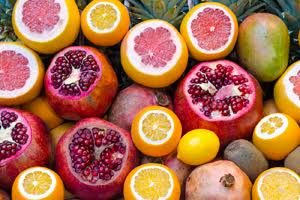 My favorite section of this article is the Happiness section, yoga instead of Facebook, how perfect is that!? Many of the swaps to make on the article are fun and also very easy. Like eating fruit instead of drinking fruit juice, just bring an apple or orange to work instead of a bottle of fruit juice. Another great idea is taking the stairs instead of the elevator at work. Everything on the list can help lead to a happier, healthier you in 2016! Cheers to the new year!
How will My Receptionist
help your business?